AS400 systems development  NCS corporate profile

  Corporate guidance>NCS corporate profile                To a japanese site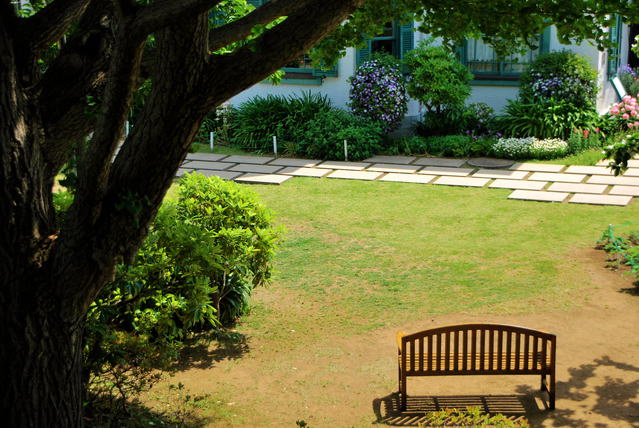 Limited company NCS makes Yokohama a base mainly in IBM Inc. AS400 ( System i ) ( IBMi ) and is doing a system development.
There is AS400 ( IBMi ) because the hardware trouble is little and it is recommendation in the system where high reliability is required.
Also, it is possible to use the program just as it is and it can suppress upkeep even if the compatibility among the models is good for AS400 ( IBMi ) and there are version up and so on in it.
It has become a high system when thinking of the upkeep in the system where there are much trouble and so on even if the introduction fee is inexpensive.
In case of the idea, we request to let's consult in the stable operation and the expenditure reduction of the computer system.

Please feel free to contact us if you think of the cost savings.